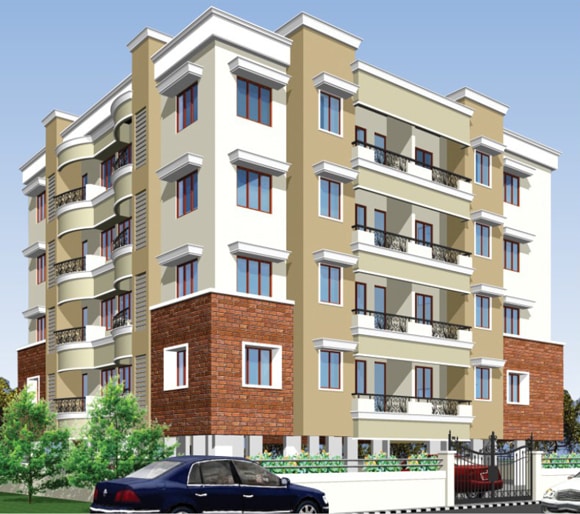 Project Details:
Project

Land Links Elite

Category

Completed

Location

Maryhill, Mangalore

Project Year

2020
AUTOMATIC make lift of six passenger capacity for each block
Individual overhead water tank and underground Sump with required pumps.
Generator of KW Capacity or as required (With AMF Panel & acoustic container) for common and apartment lighting.
Colored Concrete Interlock paving for car parking and yard.
Transformer of KVA Capacity as required.
MS Truss of required gauge and strength for Terrace floor with good quality Fibre / Galolium Sheet.
P.O.P decorative Cornice work in Hall & Dinning area.
Swimming pool, Gymnasium & Club amenities with Recreation Hall(Multi purpose Hall) and Indoor
Games, Society Room, Neighborhood Shop at Basement.
Children's play area and Landscaped garden
Security Room on the ground floor and Common Toilets on the Basement and Terrace floor.
Concrete interlock paving for Car parking and yard.
Marble/Granite Flooring for the common areas and staircase with metal landrail.