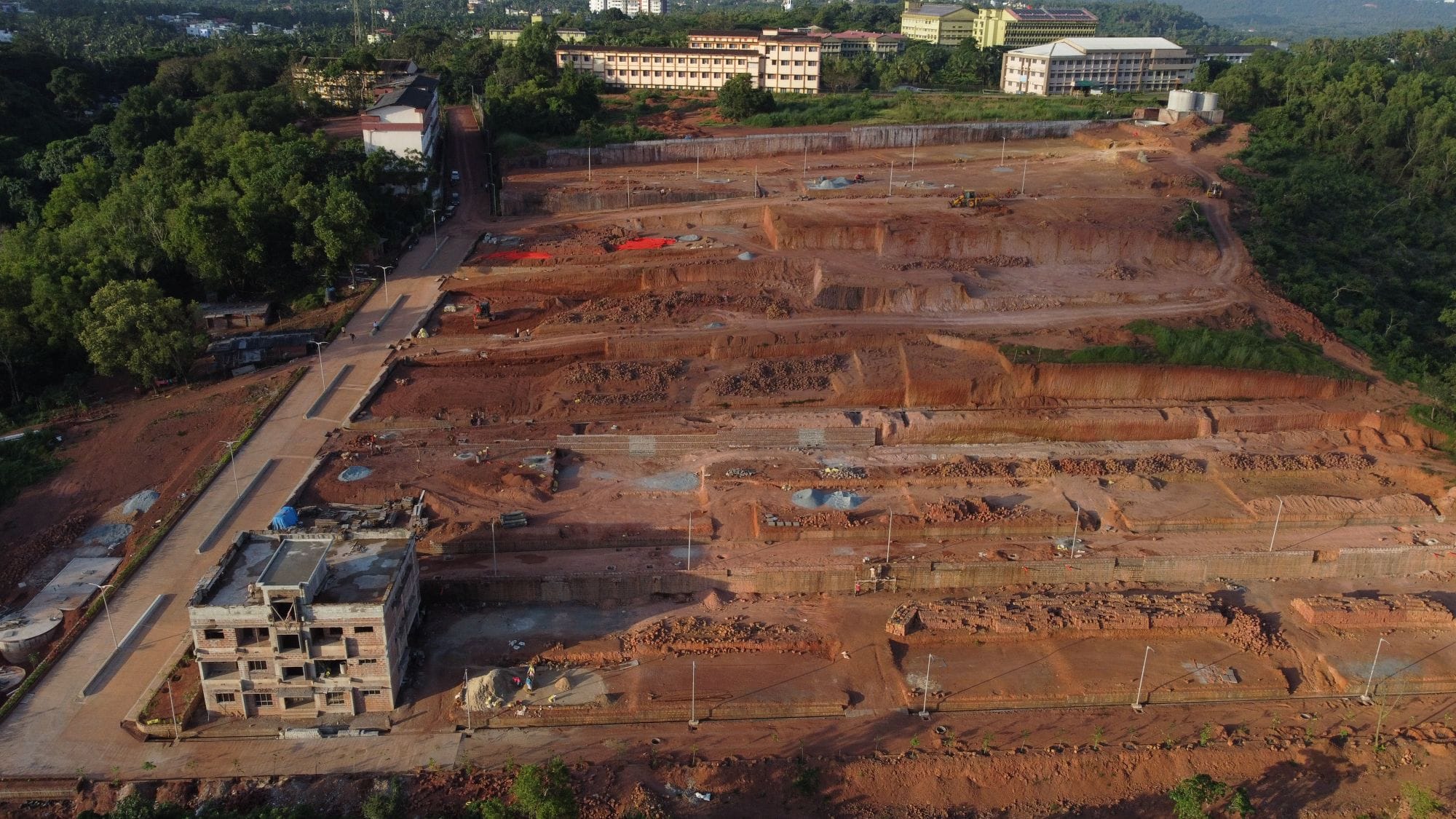 Project Details:
Project

Landlinks

Category

On Going

Location

Kudupu

Project Year

2023
Land Links Township, A unique project of Land Links located in Kudupu is an exceptional architectural wonder. It enjoys proximity to spiritual places, educational institutions, healthcare facilities, tourist spots, and parks. This township is made consisting of Independent Land and approximately 300 homes. Land Links township Kudpu is a creation of one big family.
It also offers homes in 1bhk, 2bhk, as well as 3bhk suiting one's needs and budget. Each home is well-equipped with modern facilities and phenomenal architecture.
This unique project of Land Links is providing affordable homes for the working class. Now everyone has a chance to have a place to call home.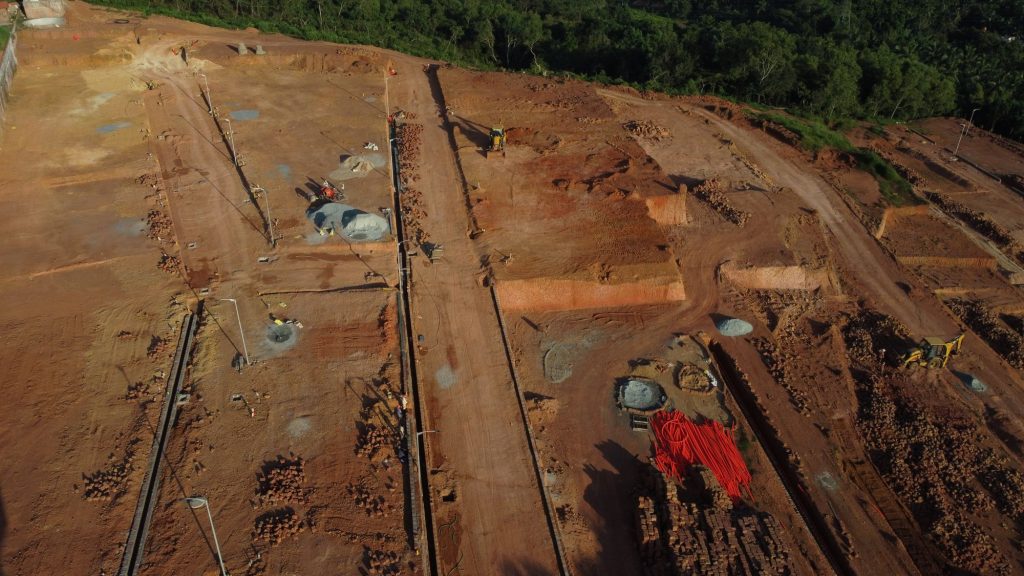 SPECIFICATION & AMENITIES
Land Links Township Kudupu is also situated nearby to many important, spiritual, and fun locations.
The Airport is 11.3 km away, the railway station is 8.2 km away, and the two bus stands – the service bus stand and the government bus stand are at a distance of 9.2 km and 7.1kms respectively. Auto services are available at every junction of the city. And, the Mangalore national highway is just 10 km away from the town.
There are also numerous fancy and affordable restaurants within the premises, notable educational institutions like SDM College, KMC, Canara, Sharada, Vikaas, and Aloysius. The town also has many medical facilities available. Including the likes of KMC which is at a distance of 7.9kms and AJ Hospital which is 8.9 km away from the town of Kudupu.